Ninia is a freelance digital marketing strategy consultant based in Malta. She has been in this industry for 9 years with the majority of her work experience in London, where she has worked for some top brands such as Call of Duty, Warner Brothers, Levis and PepsiCo. Although a lot of brands she had worked for had large budgets, she always started off with a small budget, understood what worked (and what didn't), optimised, then scaled up. She is a data-driven marketer, that knows how to build smart, cost effective digital strategies.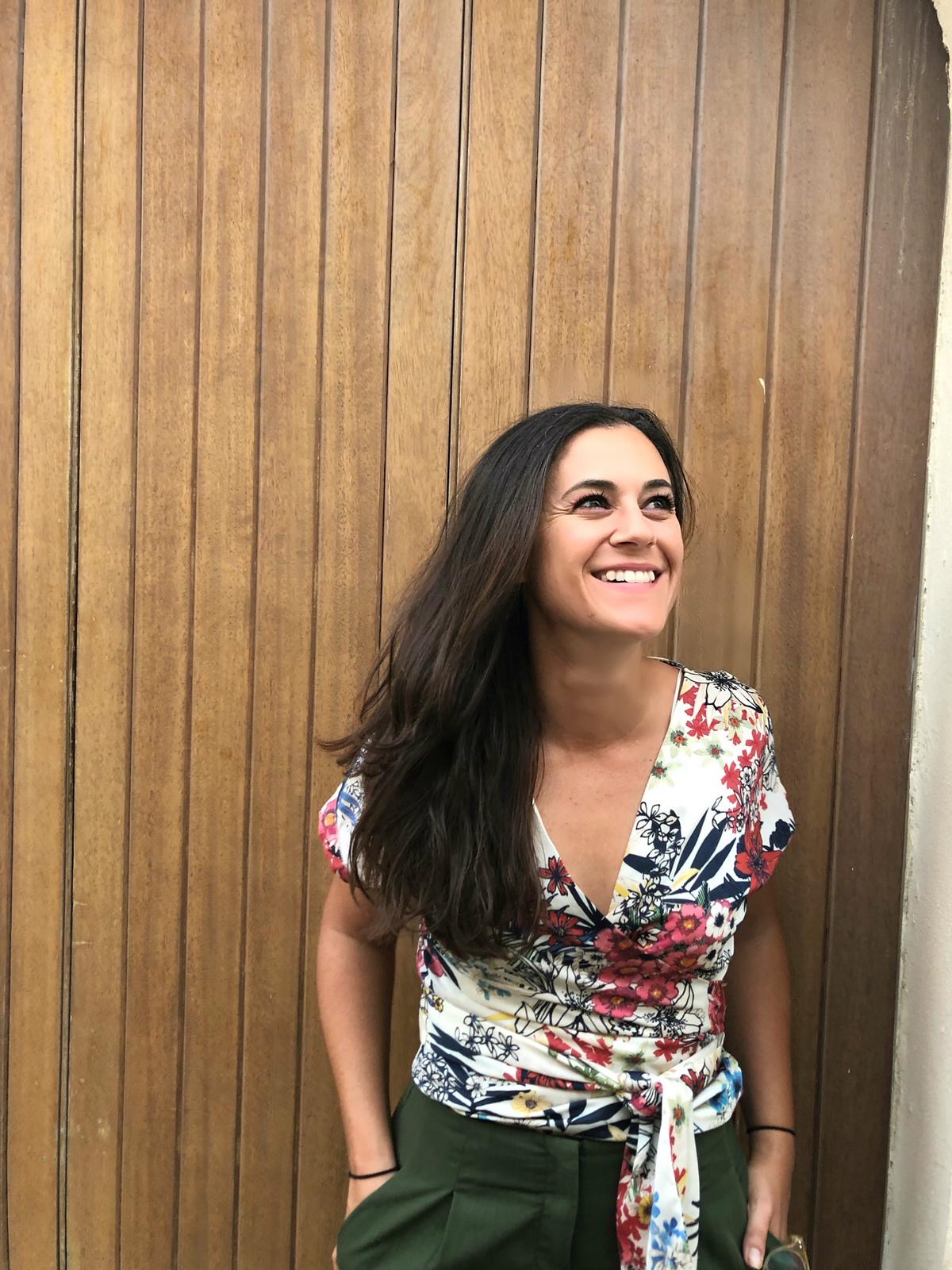 Ok, that is enough talking about myself in the third person.
I have been a digital marketer now for a while and it has given me even more love for this work. I have worked agency side, client side, as a consultant and now as a freelancer. Spanning across a number of industries from iGaming and eSports to retail and finance. No two industries are the same, but that is why I put such a high importance on running digital audits to be able to design the best digital strategy for you.
Feel free to contact me if:
You are unsure what else you could do to improve your online sales;
Launching a new business or product;
Expanding to other markets;
Looking for a digital marketing agency but more personalised.
So here is your call to action: Email me to find out more on how I can help you grow your business.