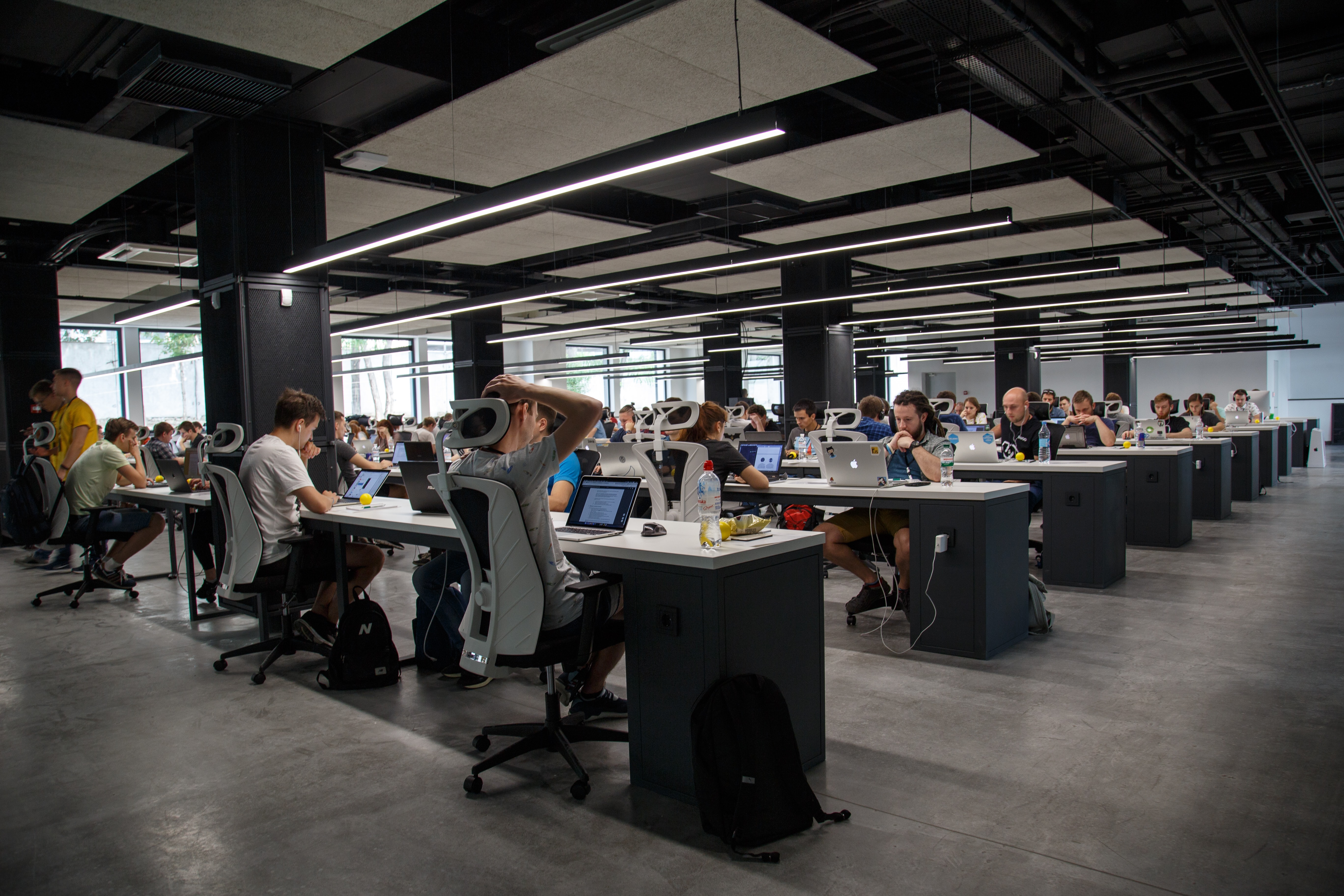 I have recently decided to go freelance and offer digital strategy consultancy. This is something I have contemplated for some time, but decided to take the plunge now. During my thought process on whether this is something I wanted to pursuit, I questioned why someone would hire a consultant. And more specifically, what are the benefits of hiring a consultant vs. a marketing agency or employing a marketing person.
I understand that it is not straight forward, and there isn't one choice for all businesses. I also understand that this also depends on a lot of factors. Such as; available budget, resources, or if it is this for long term or short term. But hopefully the below helps you to think about whether hiring a consultant is the right choice for you.
Why should you hire an independent marketing consultant vs someone in-house or an agency?
Need someone skilled, but low on budget
Consultants are perceived to be expensive. They may be, but because they only charge for the work and hours they put in, they become cheaper than hiring someone full time or a hiring a media agency. If you employ someone, you risk hiring a generalist rather than a specialist or hiring an employee who is too junior (due to affordability) and who requires a great deal of guidance.
A trusted advisor to senior management
A consultant is impartial to the company and can offer a unique perceptiveness to senior management. They are also not affected by the sunk cost fallacy where the business may not want to change their way of working or because they have invested too much time into it.
Consultants who have worked with marketing agencies would also be able to help effectively in the process of shortlisting agencies. They could work closely with agencies to ensure that the strategy being drawn up and implemented is in line with the companies goals.
A specialised marketing strategist
A specialist can effectively help with evaluating the goals, setting KPIs and designing a marketing strategy. They could advise on the required reporting system, campaign setup, naming conventions and evaluating the insights drawn out. A specialised marketing strategist can also work closely with your marketing agency to ensure that they are delivering according to the strategy.
A consultant can be seen as someone external to the team, but are aligned with the same goals. They are not concerned about cross-selling or profitability targets like agencies.
Employees are an overhead expense
Nowadays an employee needs an office, a desk, laptop and maybe a mobile phone. They also seek company benefits and require time to manage them. Whereas a consultant does not require any of this. For these reasons, it is more cost-effective to higher a consultant than an employee.
Management can focus their efforts elsewhere
Especially for small businesses, a digital consultant can takeover some of the tasks that senior management normally look after. Such as building a digital strategy, choosing the right agency for them, or working closely with the media agency. This will allow them to free up time for management so they can focus their efforts elsewhere.
Besides knowledge, consultants offer other 'added value'
Marketing consultants are not only valuable for their specialist expertise, but also offer other value such as validation, impartial set of eyes and provide uncertainty in a an uncertain world. They would also be able to challenge your pre-conceived thinking and challenge you especially when you plateau. They are not emotionally affected and can see the problem from a different point of view. I have written a blog post about the 'added value' that they provide, which can be found here.
‍
In summary, a consultant's key expertise is not limited to their speciality but offers so much more. They are flexible and cost effective, especially when resources are limited, and can be pulled in when needed. They can be part of your team but are not being paid to adopt the companies thinking, thus they are able to offer a different perspective. They alleviate work load on senior management, as well as offer validation, and provide certainty in an uncertain world.
Though if I was the decision-maker (supported with a good budget), I would recommend a hybrid marketing team, which is a combination of all three. Most big brands are set up like this, so much so that my role as a digital consultant at Warner bros was exactly this. I was an advisor to senior management and I worked very closely with both the internal marketing teams and two media agencies.